the practice of allowing yourself to be seen

Connecting Within hosts both indoor and outdoor Group Gatherings. This is a time to get grounded, relax, de-stress, reconnect with the truth of who you are, what you actually want, and show up in a place of authenticity.

Connecting Within was created as a place to gather. A place to redefine who we are and then begin to share that with the world. Sometimes facilitated groups are the way to start. I have found that we usually show up as each other's mirrors and we go in knowing this, so many things can wake up within us. One of my favorite yoga teachers shared with me once that really, we are just all walking each other home. I think that applies here too.

Group sessions are small and intimate allowing each member to feel comfortable to share. As opposed to larger groups that become more of a lecture, the members make the difference and direct the tone. Usually groups have a theme and are ongoing while workshops are based on different topics as they arise. New workshops are always in the works so be sure to check back or reach out if you don't quite see what you are looking for.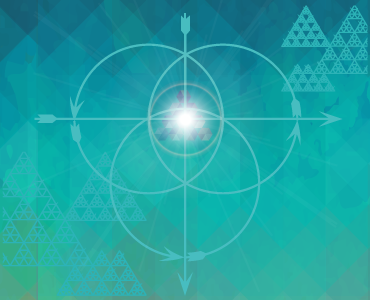 Vision Boarding – January 5th, 2pm – 5pm
It's that time of year again to roll up your selves and dive deep into how you want to feel. Instead of focusing on the things you may want to manifest we will be exploring the ways you want to feel in your life. This will be a messy, fun way to visualize the beauty of how you want to feel.
For registration and questions please contact me at 407-451-4520
Spring Retreat
More information coming soon!